Molded Pulp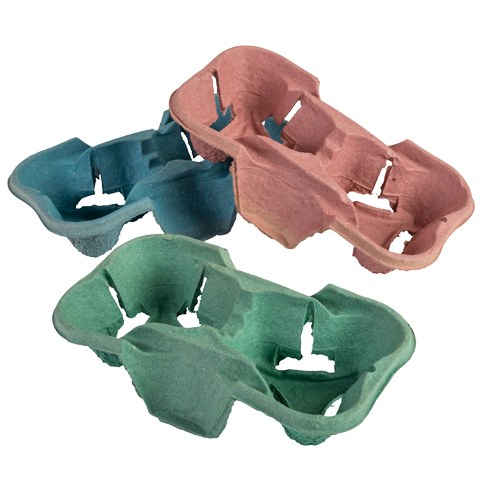 Molded pulp, also named moulded pulp or molded fibre, is a packaging material, typically made from recycled paperboard and/or newsprint. It is used for protective packaging or for food service trays and beverage carriers. Other typical uses are end caps, trays, plates, bowls and clamshell containers.
For many applications, molded pulp is less expensive than expanded polystyrene (EPS), vacuumed formed PET and PVC, corrugation, and foams.
Molded pulp is often considered a sustainable packaging material, as defined by the Sustainable Packaging Coalition, since it is produced from recycled materials, and can be recycled again after its useful life-cycle.
Molded pulp products can be made waterproof with a spray or dip coating of wax.
Blister Trays and Cards
Deluxe Packaging can provide custom designed and engineered blisters and trays. Our blisters are precision formed, die-cut and stacked to meet the specific tolerances required by today's high-speed packaging lines. The uniformity of our products demonstrates our consistently high standards in the manufacturing processes.


Labels & Tags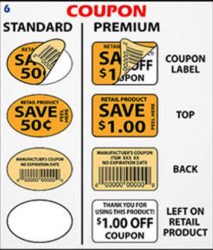 Deluxe Packaging offers a full selection of labels and tags in the formats shown here. We create and design custom labels and tags for all applications.This include Haz-Mat labels and placards for any application.