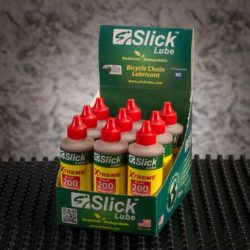 Custom Counter Display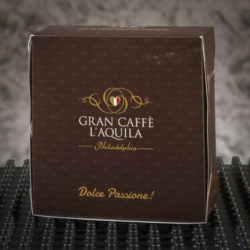 Folding Carton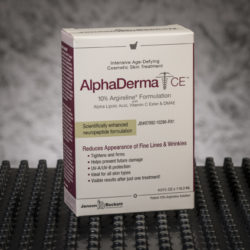 Custom Printed Folding Carton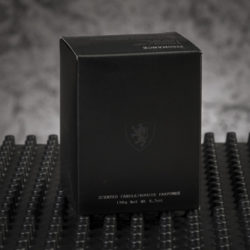 Custom Printed Folding Carton With Hot Stamp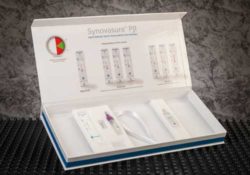 Custom Printed Set Up Box With Foam Inserts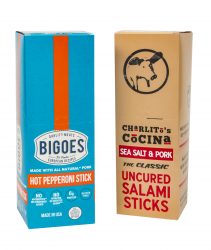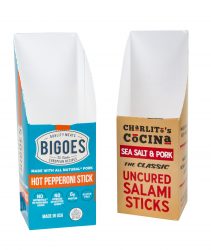 At Deluxe Packaging, we've provided high-quality packaging solutions to customers in a wide range of industries for nearly 40 years. We offer a broad selection of standard and custom packaging products, including, but not limited to, folding cartons.
What Are Folding Cartons?
Folding cartons—also referred to as folding boxes—are paperboard containers typically used to package individual products, such as candles, cosmetics, and pharmaceuticals. They generally feature a tuck flap element on one or both ends to facilitate assembly and/or ensure the product remains inside the container during transport and storage. As product packaging, they serve several purposes, including protecting the product from mild damage, keeping the product from getting lost in transit to the end-user, attracting interest from consumers, and promoting the brand.
Folding Carton Capabilities
Our folding cartons can be made from several different substrates which include solid Kraft, solid bleached sulfate, clay coated material and chipboard. They can be made into many different styles as well:  Reverse tuck, straight tuck, automatic bottom, 123 bottoms. Folding cartons can also be customized through printing or hot stamping to ensure your brand message and/or aesthetic shines through on the shelf.
Custom Printed Folding Cartons
Custom printed folding cartons are an ideal solution for companies who want their products to stand out from the competition. Our custom printing capabilities enable us to add text or designs to the outside and inside of the carton, ensuring you can convey the product or brand information you want to consumers.
Custom Printed Folding Cartons With Hot Stamping
Similar to conventional printing methods, hot stamping enables us to add product or brand design elements to the outside of the packaging. However, unlike conventional printing methods, it can also be used to produce non-matte elements, such as glossy, metallic, or holographic text and logos. This technique is often used on high-end products and product packaging, such as leather goods, to give them a sophisticated and/or luxurious look.
All of our folding cartons can be shipped flat to save on delivery costs and storage space. Additionally, if needed, we can manufacture them to meet government specifications.
Deluxe Packaging: Your Expert and Partner for Premium Folding Cartons
Deluxe Packaging has served as a leading provider of premium packaging products, including corrugated boxes, folding cartons, bags, and more, since 1982. This extensive packaging design and manufacturing experience, combined with our customer-first approach, enables us to meet virtually any packaging need. No matter your application or industry, our team will develop and deliver an excellent packaging solution for your product(s).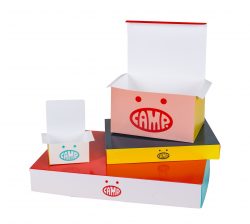 Whether you require custom folding cartons, setup boxes with foam inserts, or counter displays, we've got you covered. We can tailor your packaging solution to your exact aesthetic requirements, ensuring you portray the right product and brand message to consumers. If you have an existing logo, we can print, hot/foil stamp, or emboss it. If you don't have one, our graphic design team can assist you in creating one. Let us help you showcase your product and highlight your brand!
For more information on our packaging products and services, contact us today. To get started on your custom packaging project, submit a quote request.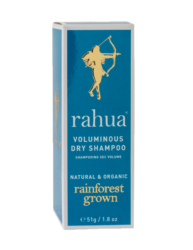 Folding cartons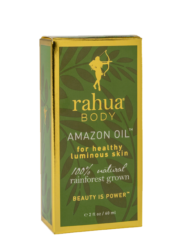 Folding cartons