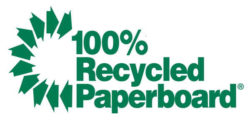 At Deluxe Packaging, we specialize in custom packaging solutions for a wide range of industries. We offer contract packaging services and are dedicated to providing high-quality and cost-effective solutions to our clients.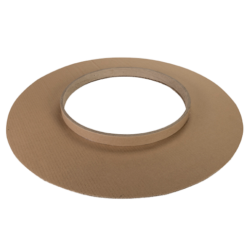 Custom packaging is an important aspect of product development and marketing. Custom packaging tubes, for example, can help products stand out and provide additional protection during shipping and handling. At Deluxe Packaging, our custom packaging capabilities allow us to create unique and tailored solutions for each client's specific needs. We offer a range of materials, designs, and printing options to ensure that the final product meets the client's expectations and requirements.
Why Custom Packaging Tubes?
Custom-printed mailing tubes offer numerous benefits, from providing additional protection during shipping and handling to increasing the overall value and appeal of your products. Some of these benefits include:
Branding: Custom mailing tubes provide an excellent opportunity to showcase your brand's identity and values. You can customize the tube's design, color, and printing to match your brand's look and feel, making it instantly recognizable to your customers.
Protection: Packaging tubes offer excellent protection to your products, keeping them safe from damage during shipping and storage. Custom tubes can be tailored to fit your product perfectly, reducing the risk of damage during transport.
Versatility: Packaging tubes can be used for various products, from poster tube packaging and cosmetic tubes to food items and promotional materials. They come in different sizes and shapes, making them ideal for almost any product.
Sustainability: Custom packaging tubes can be made from eco-friendly materials, making them a sustainable choice for environmentally conscious businesses and consumers.
Cost-effective: Custom shipping tubes can be produced in large quantities at a relatively low cost, making them an affordable choice for small and large businesses.
Fully Customizable Mailing Tubes
Our custom mailing tubes are available in different lengths, diameters, and thicknesses, ensuring your products fit securely inside. You can choose from different closure options, including metal, paper, plastic, or wood, to provide a secure seal for your products.
Moreover, we offer colored paper or labels allowing us to craft your custom packaging tubes to your desired aesthetic. You can even print on the inside or outside of the tube for advertisement or identification purposes. With different styles available, such as metal or plastic ends, paper cuffs, and full telescopic containers, you can rest assured you will find the perfect packaging solution for your products at Deluxe Packaging.
Turnkey Customized Packaging Services
Deluxe Packaging's turnkey customized packaging services provide customers with a complete packaging solution from start to finish. We handle everything from manufacturing the packaging materials to packaging the products, loading them, labeling them, and even mailing them out. These services aim to save our customers time and money by sparing them the headaches involved in coordinating multiple operations with different vendors. Instead, customers can rely on our experienced team to handle all aspects of the packaging process efficiently and accurately. Additionally, Deluxe Packaging offers a range of packaging options, including custom packaging tubes, to meet the specific needs of each client. Our turnkey packaging services provide a comprehensive and cost-effective solution for businesses looking to streamline their packaging operations.
Customized Shipping Tubes From Deluxe Packaging
Deluxe Packaging is committed to providing the best custom packaging solutions for businesses of all sizes. Our custom packaging tubes provide safe and professional shipping for your products while allowing you to boost brand awareness.
With a range of customizable options and turnkey packaging services, we can help you streamline your operations and save money. Contact us today to learn more about our custom packaging solutions.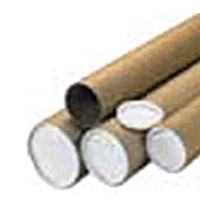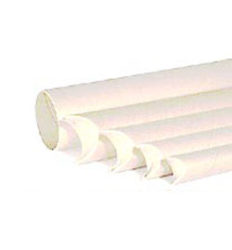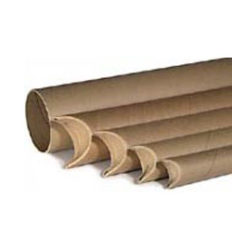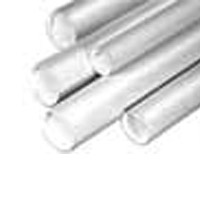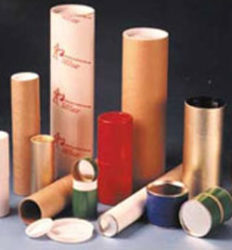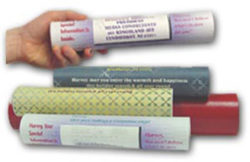 Our mailing tubes are designed to meet requirements of strength, weight and appropriate design. Different styles for these purposes include paper cuffs, metal or plastic end and full telescopic containers.
We offer complete service from start to finish under one roof, including manufacturing, packaging, loading, labeling, and mailing. By combining these various operations we can save money for our customers and spare them the many headaches involved in putting these operations together.
Our years of experience with postal regulations enable us to advise our customers on the most efficient use of the mail.