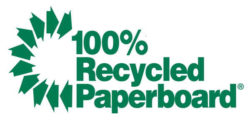 Mailing Tubes and Paper Tubes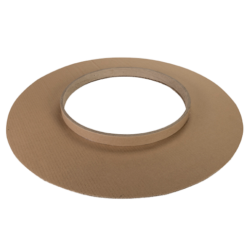 Strong, convenient and dependable, our tubes are manufactured to specification in a wide range of diameters, lengths and thicknesses. The ends can be sealed with attractive closures of metal, plastic, paper or wood. Various colored paper or labels can be applied for an infinite variety of combinations. The inside or outside wraps may be printed for advertisement or identification.
Paper Tubes are ideal for Mailing, Storage, Shipping, Advertising or Display purposes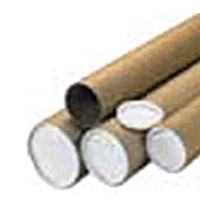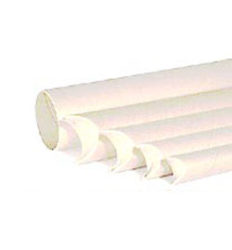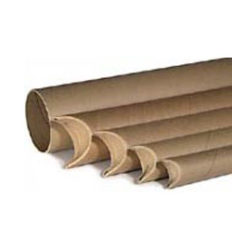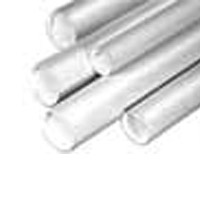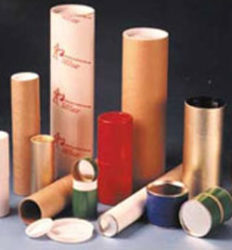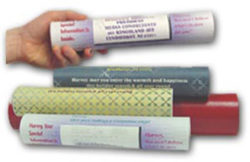 Our mailing tubes are designed to meet requirements of strength, weight and appropriate design. Different styles for these purposes include paper cuffs, metal or plastic end and full telescopic containers.
We offer complete service from start to finish under one roof, including manufacturing, packaging, loading, labeling, and mailing. By combining these various operations we can save money for our customers and spare them the many headaches involved in putting these operations together.
Our years of experience with postal regulations enable us to advise our customers on the most efficient use of the mail.